Stock Market Update for Sunday, April 15th, 2018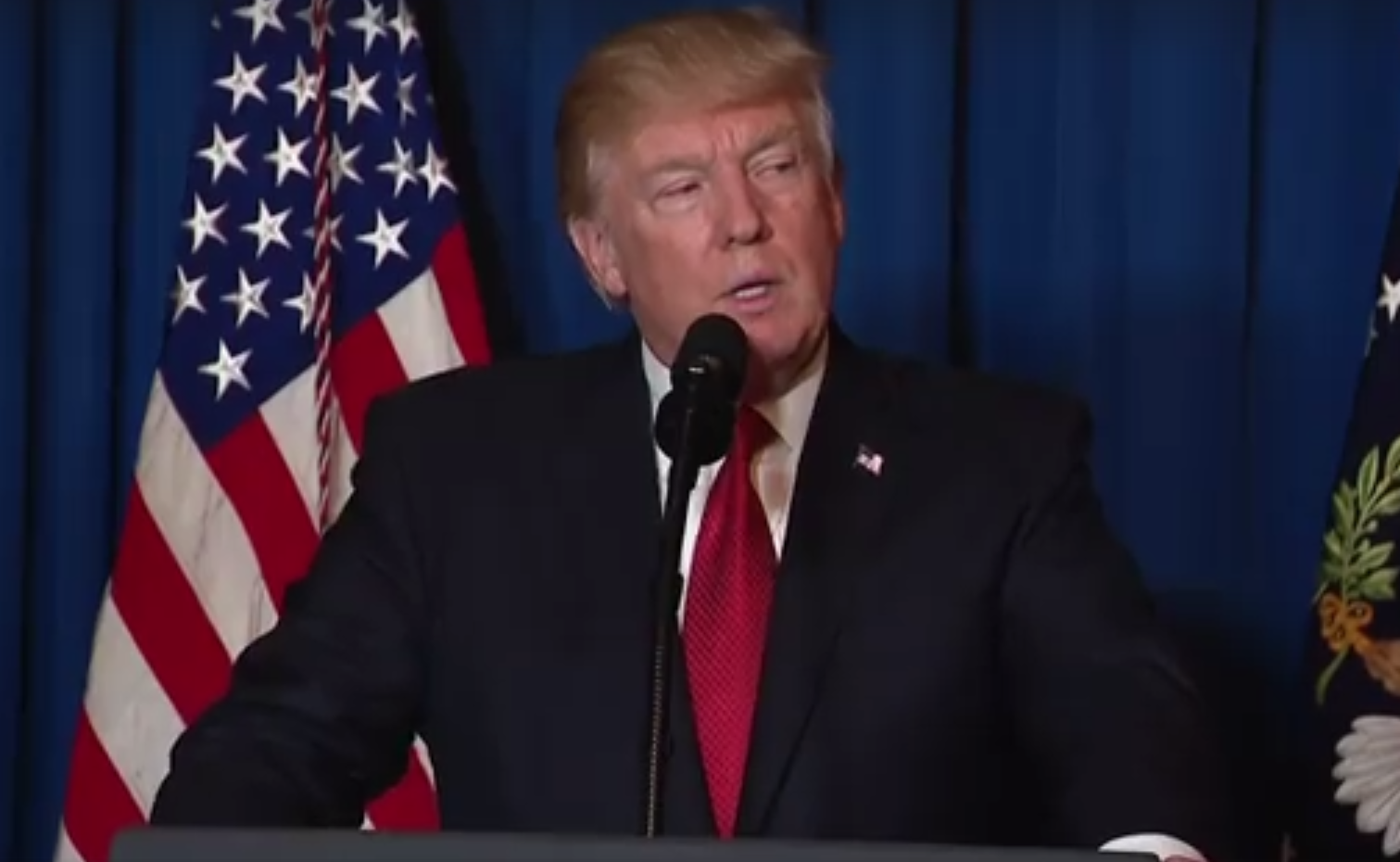 There was a lot to digest last week: Trade wars, Zuckerberg's testimony and concerns over Syria.
Stocks finished higher for the week. But trading was a little shaky on Friday, with traders worried about the Syria situation heading into the weekend.
During the week, President Trump vowed to retaliate against the Syrian government for its chemical attack against the rebel-held town of Douma.
It wasn't clear how or when the President would carry out the response (until Friday night's announcement that the U.S., U.K., and France had launched strikes). But during the trading day, traders were concerned about an escalating situation over the weekend, and how Russia would respond (they support the Syrian President and said they would shoot down any missiles fired at Syria).
But in spite of the concerns and Friday's pullback, the major indices managed to finish the week with nice gains.
Here's where the major indices ended the week:
The S&P finished with a 2.0% gain. Up 52 points, the S&P ended at 2,656.
The DOW ended 1.8% higher. Adding 427 points, the DOW closed at 24,360.
The NASDAQ was up 2.8%. With a 192 point gain, the NASDAQ finished at 7,107.
Bitcoin ended 16.3% higher. Gaining $1,165, Bitcoin is trading at $8,300.
Crude Oil (CL) had its best week in almost a year and a half. Up 8.5%, CL ended at $67.31 a barrel.
Banks unofficially kicked off earnings season on Friday. Although earnings were better than expected, big banks pulled back on Friday. JP Morgan Chase (JPM) finished the day with a 2.7% loss, Citigroup (C) was down 1.6%, and Wells Fargo (WFC) gave up 3.4%.
Markets were closed when President Trump announced the  U.S. led strikes in Syria. So we'll see how traders respond to the news tomorrow.
President Trump tweeted "Mission Accomplished" after the missiles hit their targets. Russia claimed that the airstrikes were an "act of aggression", and called for an emergency U.N. session to condemn the strikes. The resolution was rejected with only Russia, China, and Bolivia voting in favor of the U.N. resolution.
Here's the economic calendar for this week:
Real Time Economic Calendar provided by Investing.com.
This Stock Market Update was provided by Rockwell Trading Services LLC.