Stock Market Update for Sunday, January 28th, 2018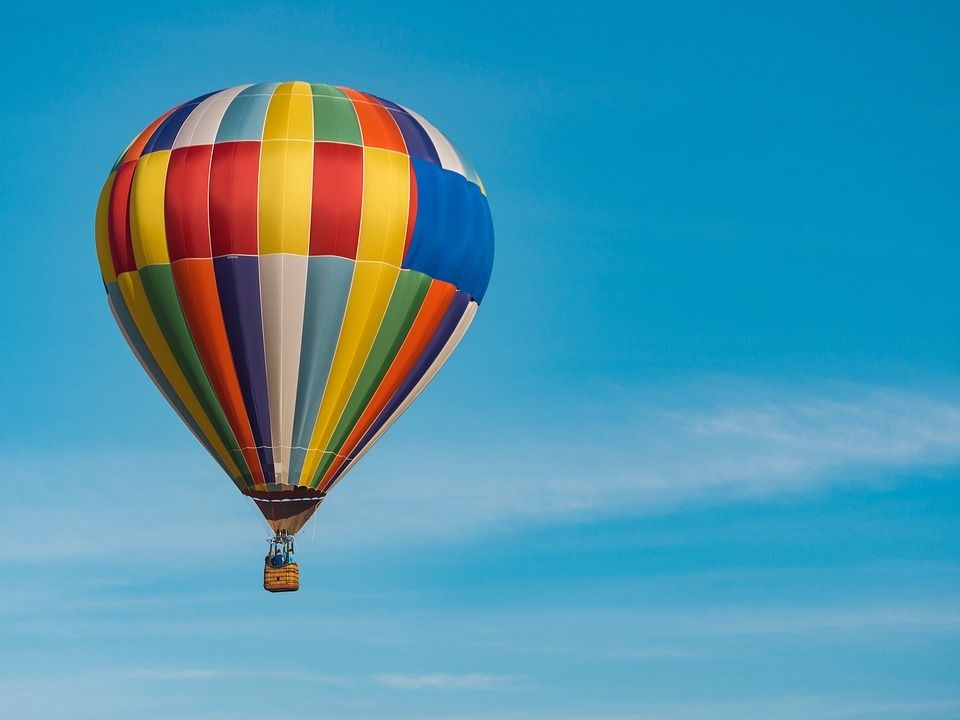 After a nice move on Friday, the major indices finished the week with a 2.0%+ gain. The major indices are now up 7.5-8.7% in January as we continue to witness one of the calmest markets in history.
But how long will this last?
Employees are getting showered with bonuses because of tax reform and companies are humming along. In the meantime, GDP missed by 4 tenths of a percent (Q4 2.6% vs. 3.0%) and we're on the brink of a trade war with China.
Here's where the major indices ended the week:
The S&P finished 2.2% higher. Up 63 points, the S&P ended at 2,873.
The DOW ended 2.1% higher. Adding 545 points, the DOW closed at 26,617.
The NASDAQ was up 2.3%. With a 169 point gain, the NASDAQ finished at 7,505.
Bitcoin was flat. Adding $4, Bitcoin is trading at $11,381.
Crude Oil (CL) bounced right back after its first losing week of the year. Crude Oil finished the week with a 4.4% gain at $66.11 a barrel.
Steve Wynn was in the news last week. And it's ugly. Wynn (WYNN) took a dive Friday after the #MeToo movement exposed the casino owner of sexual misconduct. Not good, especially when you're the face of the company. Wynn was down over 10% on Friday.
VMware (VMW) soared on Friday following reports that Dell might IPO or buy the 20% of VMware it doesn't already control. VMW closed 9.0% higher. And Intel (INTC) reported really strong earnings and cracked that $50 mark (closing at $50.08) for the first time since the tech bubble.
Netflix (NFLX) knocked it out of the park last week. Netflix was up 24.6% last week after strong earnings.
Next week we're hearing from Amazon (AMZN), Facebook (FB), Alibaba (BABA), and Google (GOOGL) on Thursday. In addition to being a busy week for tech earnings, it'll also a busy week for the economic calendar.
Here are this week's key reports (all times ET):
MONDAY

- Core PCE Price Index and Personal Spending at 8:30am.

TUESDAY

- Consumer Confidence at 10:00am.

WEDNESDAY

- ADP Non-Farm Employment Changes at 8:15am, Chicago PMI at 9:45am, Pending Home Sales at 10:00am, Crude Oil Inventories at 10:30am, and FOMC Statement at 2:00pm.

THURSDAY

- Unemployment Claims at 8:30am and ISM Manufacturing at 10:00am.

FRIDAY

- Jobs Report at 8:30am, Revised Consumer Sentiment at 10:00am.
Real Time Economic Calendar provided by Investing.com.
This Stock Market Update was provided by Rockwell Trading Services LLC.